BIRO is a wildlife organisation manned by volunteers, providing care for Australian native birds under Queensland State Government permit.
We are a non profit organisation, with dedicated members who give their time and energy to rescue and rehabilitate injured and orphaned birds. We are passionate and work many hours to give our charges a chance to be free again.
Pictured are some of our feathered friends whilst being rehabilitated. Our primary objective is to release them back into the wild.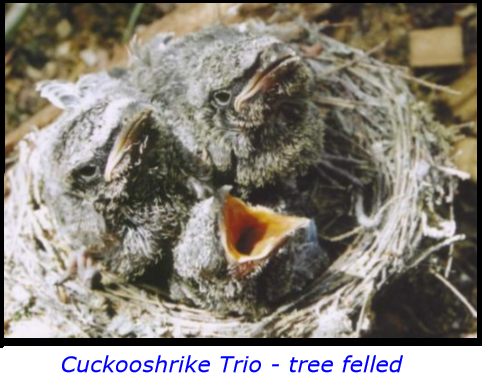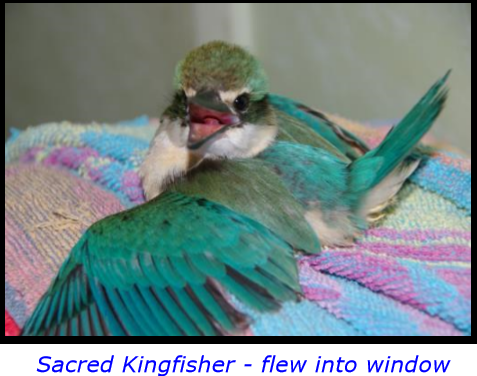 As a non-profit organisation, all expenses such as aviaries, fuel costs, food, vet trips and medication come from each members' pocket.
Although we are busy all year, it is during the breeding season over a few months, our work load increases dramatically, along with the constant incoming phone calls.
There are many and varied reason why birds come into care: environmental clearing, adverse effects caused by mankind, e.g. fishing lines/hooks, car hits, cruelty, poison, dog/cat attacks, and extreme adverse weather conditions. Find our how to help section for more information.
If you wish to help our cause by donating, please contact us.